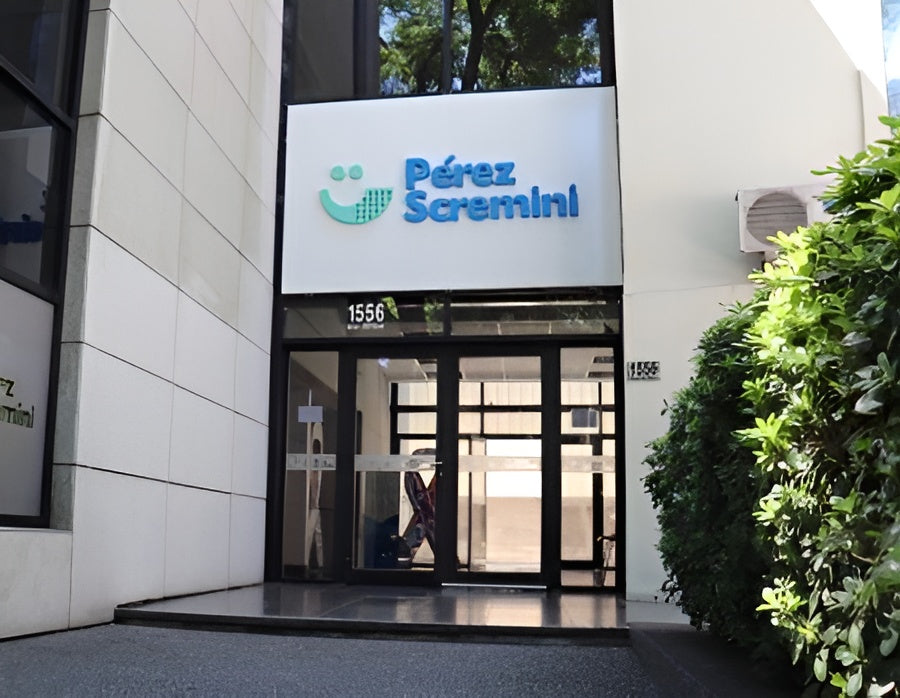 Why I Give
With an interest in the study of human behavior I learned that the same area of the brain that controls higher thinking skills, like attention and focus, also controls behavior and emotions. Someone's ability to process information can therefore have either a positive, or a negative behavioral outcome. If we allow negative thoughts take over our daily routines we can start thinking and behaving negatively by default.

With that in mind, what if we take-on daily affairs with the consciousness of our ability to take control in keeping our brain in a positive state? What if the more positive thinking we implement in our approach to situations leads us to being more productive, focused, and even more creative by simply making an effort to keeping a positive mindset? 

Scientists focused much research on gratitude as an emotion that promotes happiness in the brain.

Listening to positive affirmations at the beginning of my everyday, and practicing stillness and meditation help me find my balance. There is awareness in gratitude and it changes my perception of the world around me. It's not the feeling of being grateful for material things or possessions, but for the countless small wonders in my life, including mine and my loved ones' good health.

Families with children in poor health struggle to get to experience gratitude. I find great fulfillment in making a small contribution to try restoring their smiles. I feel great satisfaction in being able to donate a portion of my sales to families whose joy is nearly gone. 

I donate to the Perez Scremini MD Foundation in Uruguay where a team of about 130 oncologists have combined their efforts to fight pediatric cancer for the last 20 plus years. 
Donate