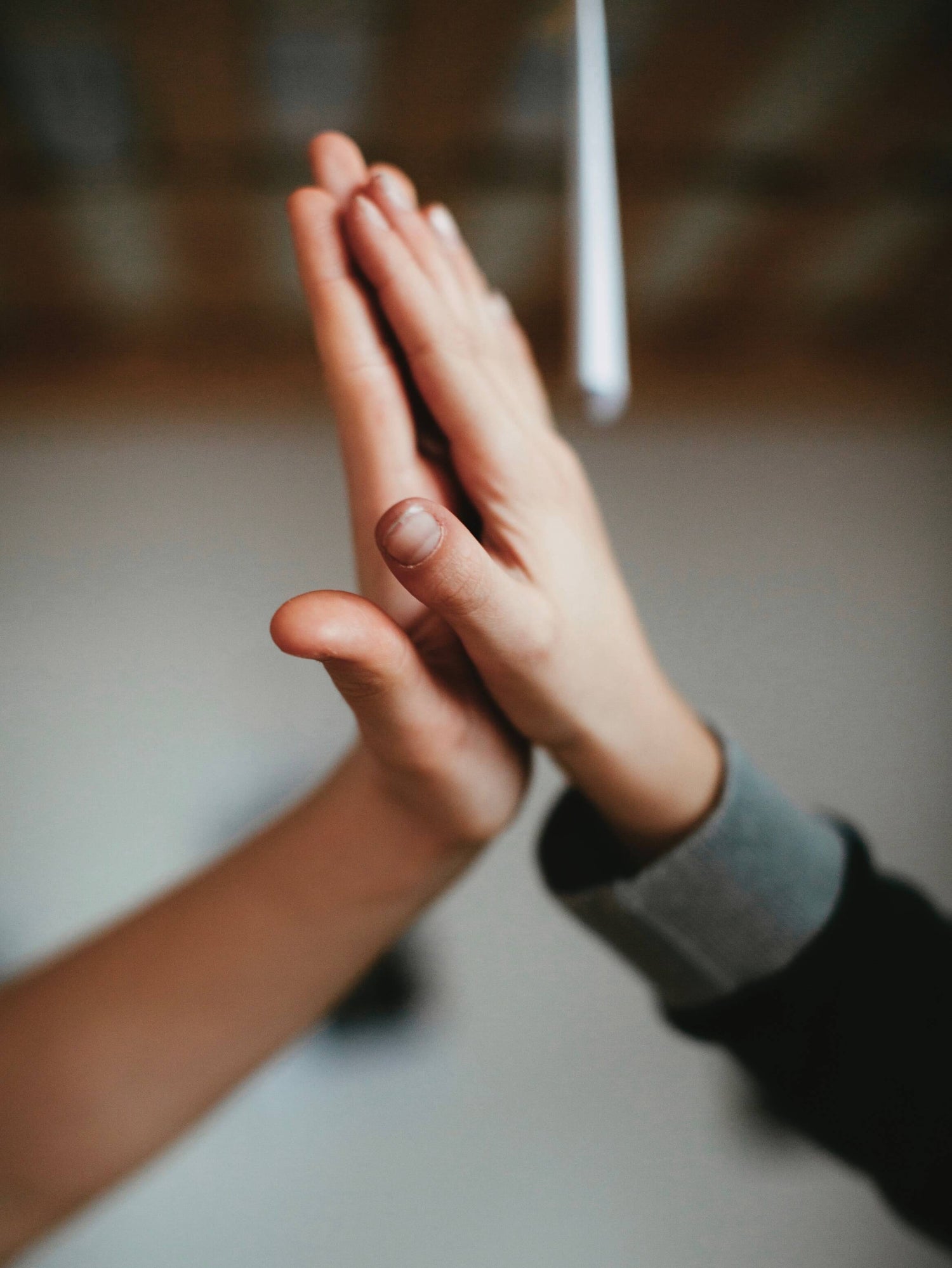 WHY GIVE
We contribute to the Perez Scremini MD Foundation in Uruguay, an organization that has been dedicated to fighting and curing pediatric cancer for over 20 years. With a team of approximately 130 professionals, they utilize the latest advancements in medical technology and personalized Blood-Oncology treatments. Their remarkable success rate has seen a significant improvement over the past decade. While it was previously 50 percent, they now successfully treat pediatric cancer in children and adolescents at an astonishing rate of 80 percent.

The foundation provides a comprehensive range of services to support patients and their families. These include medical consultations, diagnostic studies, hospitalization, treatments, medications, patient transportation, meals, and psycho-social support. Operating within the Pediatric Hemato-Oncological division of Uruguay's largest public Children's hospital, the Pereira Rossell Hospital in Montevideo, they offer ambulatory care across various health service areas, ensuring ongoing disease control and monitoring. Their oncological treatments encompass surgical procedures, bone marrow transplants, pain management, chemotherapy, immunotherapy, and monitoring for potential late effects such as stroke and thrombophilia. Additionally, they offer dental care and aesthetic laser procedures. With 24/7 hospitalization services, they provide comprehensive care to patients and one accompanying family member.

Their services and care greatly rely on the support of volunteers who work closely with the children and their families through programs in the Day Hospital, Hospitalization, and Hospital Home. They also provide individualized follow-up care and support for the social aspects of treatment. All services and treatments offered by the foundation are entirely free of charge to the families, with the government contributing 40 percent of the total cost. The remaining 60 percent relies solely on donations.

Families with children facing serious health challenges often struggle to find moments of gratitude amidst their worries and anguish. It brings me genuine satisfaction to contribute a portion of my sales to support these families, helping to restore their smiles and bring a glimmer of joy back into their lives. Together, every donation makes a tremendous difference, and I believe in the power of collective efforts to create positive change.
DONATE